General Policy Enquiries
For all General Enquiries in New Zealand call AIG on 0800 269 872 during normal business hours (8.00am to 6.00pm Monday to Friday).
Claims:
Information on how to submit a claim can be found on the claims page
Post:
PO BOX 1745
Shortland Street
Auckland 1010
Fax:
Our fax number is +64 9 355 3135
Emergency Assistance
In an emergency:
Call us on +64 9 359 1687
We accept reverse charge calls. If reverse charge calls are not available from your locality, costs incurred in contacting AIG Travel can be recovered from AIG. If you are traveling in areas with limited communications infrastructure you are welcome to place test calls to us.

Our email address is nzassistance@aig.com
If you are emailing us, please include a phone number we can call you on, if this is available.
Our fax number is +60 3 2178 4480
Putting things right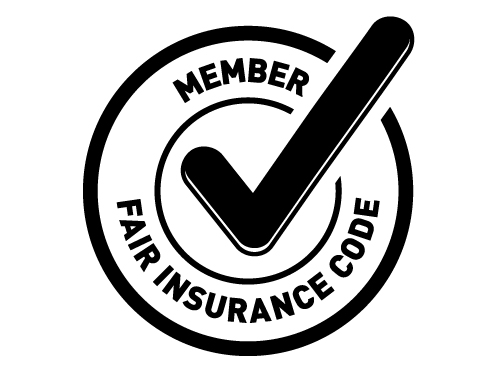 We strive to provide a high standard of service at all times. If you have a concern or complaint, we want to hear from you so that we have the opportunity to make it right. Please read our complaints procedure for more information about the process we follow when an official complaint is made.
We will comply with the Fair Insurance Code, which provides you with the assurance that we have high standards of service for our customers.